Welcome to Pilea Living
Pilea Living is a plant shop based in Berlin since 2019. We offer a variety of plants from big foliage to tiny succulents/cacti, unique potting solutions plus everything you need for your home jungle. If you are new to plants, or an experienced gardener, you will always find something special in our shop regardless of your budget. We love sharing our knowledge and always make sure you leave knowing the best way to care for your new plant.
We also offer individual plant consulting for your home and business - from choosing the right plants, decorating, maintenance and optimal design in any environment.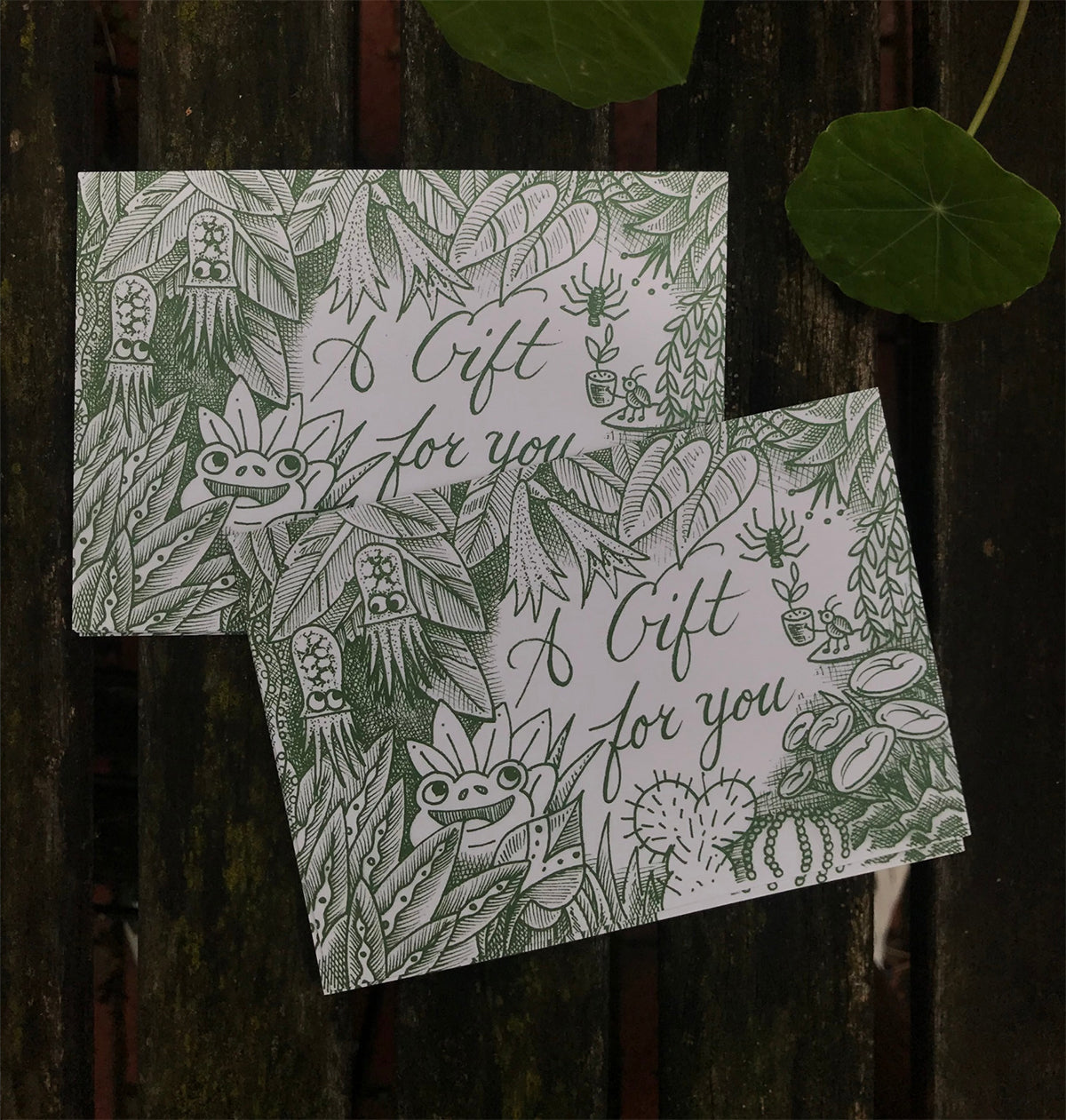 A gift for you.
Valid for 3 year in the shop as well as on our online shop.
Select a budget between 15€ to 200€. We can even send the gift card for you to your friend. You can email us a personal message. We'll make sure it looks great!
Buy Now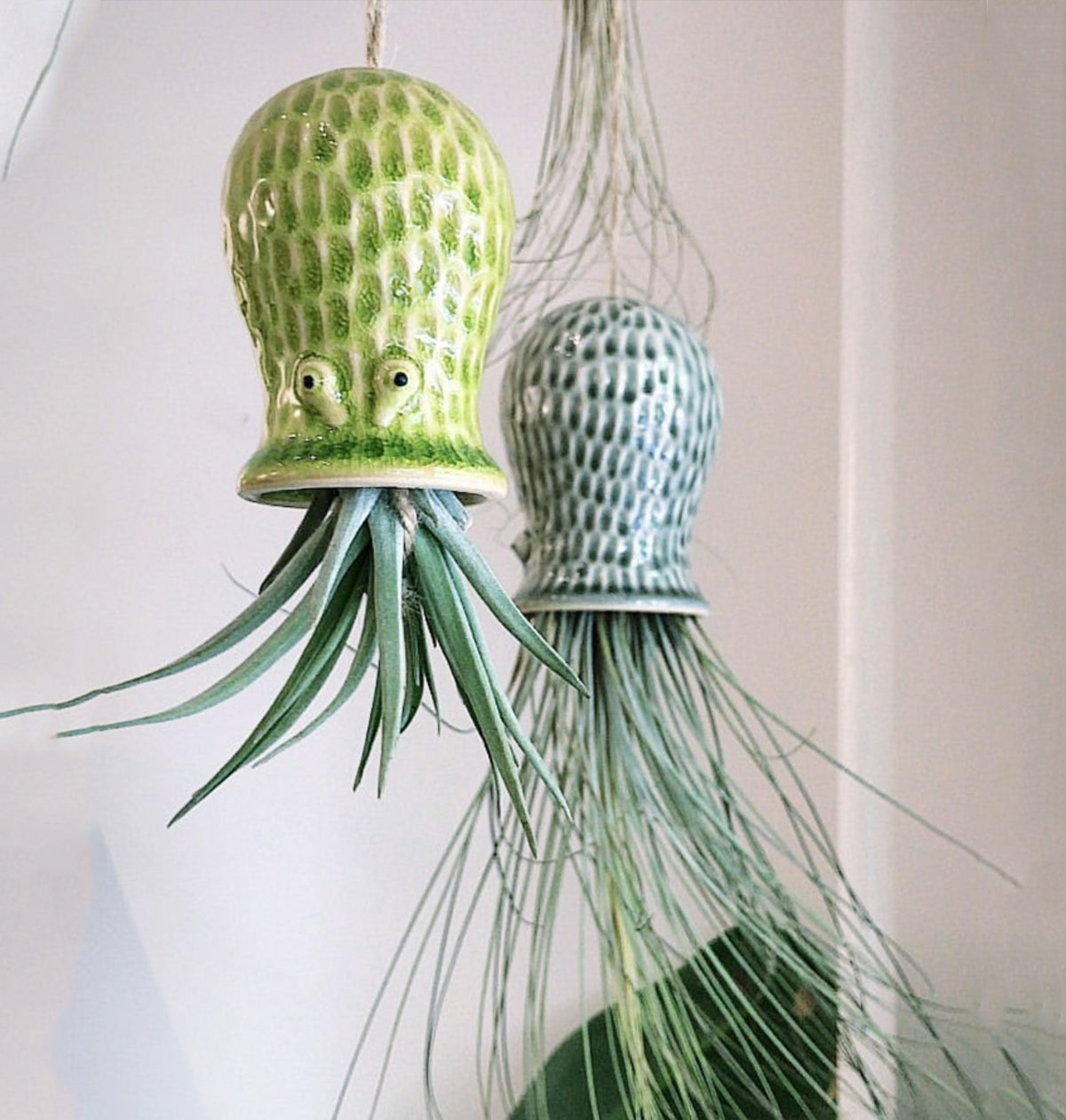 Air Plant Holder RAY
If you are looking for plants with a
little extra personality, get our handmade octopus air plant holders.
Discover Now